The Advantages That a Military Grade Flashlight Has!
Flashlights are an option for lighting the dark. A military flashlight is slightly different from normal flashlights as they are designed to be used by the armed forces. These provide safety to its users along with the feature of providing illumination. These flashlights often possess a head that is at right angle. These types of lights have found their use in history from the time of the Second World War and are still being used as an integral part of the military equipments throughout the world.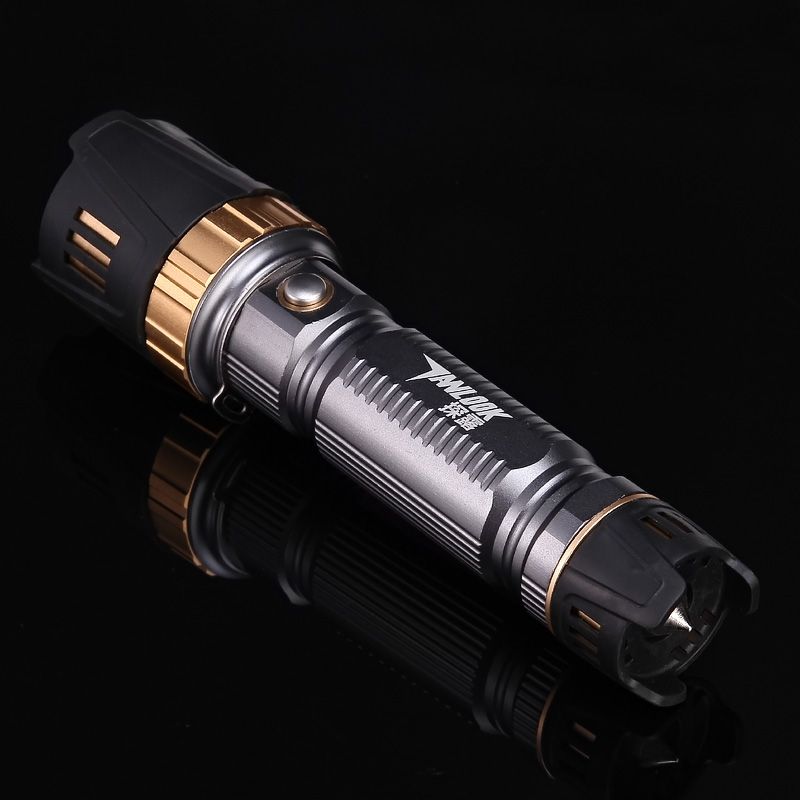 Benefits of a military grade flashlight:
In the present day, the flashlight has through a lot of improvement. Today a flashlight is found with the feature of colourful lenses hat helps to differentiate its light from the basic lights used for vision during the night. These lenses also help to reduce the chance of being caught by enemies at long distances.
The head of the light that has a ninety degree angle helps the light to be held at the required angle and the user also does not need to adjust his arm or wrist to abnormal positions. This provides more convenience to the user of the flashlight.
Since the light is at a right angle to the base, it can be set at the base and directed to a particular area causing illumination of the same. This also keeps the hands of the user free for other work. This is one of the many reasons that makes this flashlight the first choice of the military forces.
The material used to make the flashlights is hard and durable and also has rubber rings for the purpose of making them water-proof. In addition, these flashlights might have extra lenses and bulbs so that it can support the user in completely adverse situations.
All in all, the military tactical flashlight comes with various mechanisms that make it user friendly in any kind of situation.